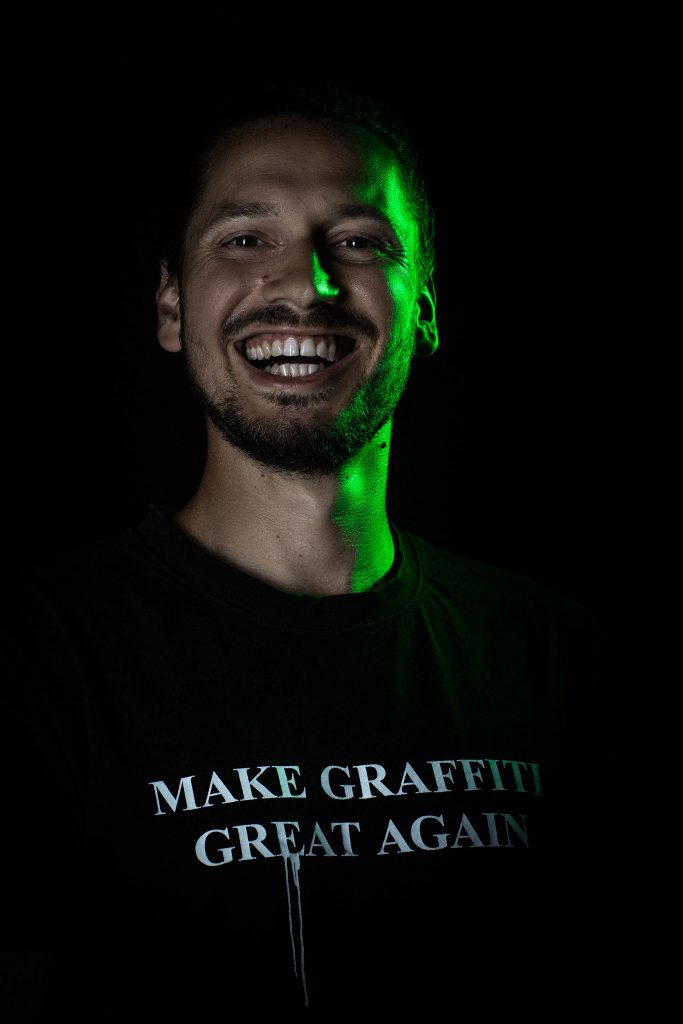 Hey There, My Name Is Sascha Pöltl. I'm A Photographer, Video Game Enthusiast And Proud Father Of Two Children.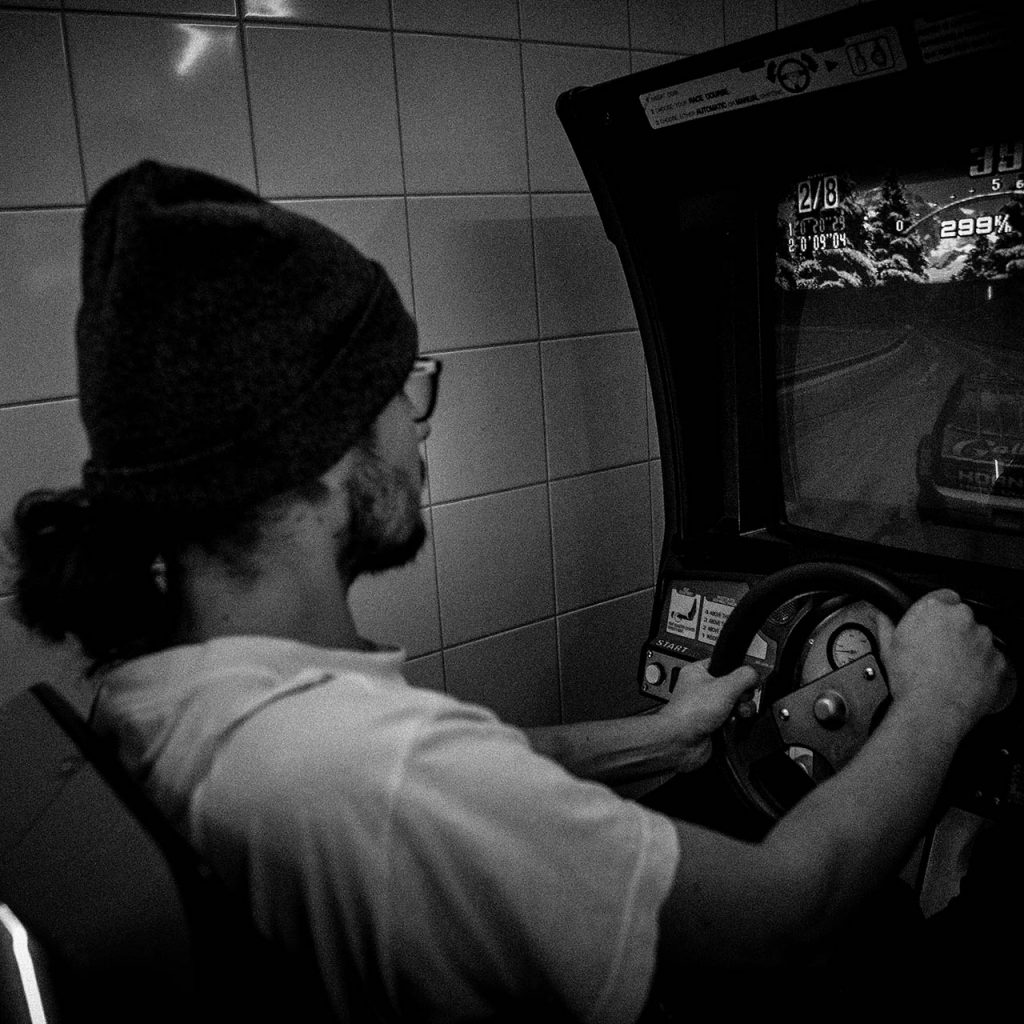 Taking pictures for almost two decades and making a living from it for more than ten years, I am still loving what I do.
You know what? I really have a great life and am very grateful about it.
---
Seeing myself as a provider and artist equally, I am always searching for a unique look.
Ever since I can remember I'm a creative person. When growing up I someday replaced my Legos with Copic Markers and Spray Cans, which were soon followed by my first own camera to not only design my environment but being able to capture it, too.
After graduating from high school I simultaneously started an apprenticeship as a graphic designer in an advertising agency and my freelance photographer career. This makes me able to see not only a photo, but also the final layout.
---
Experience
• Taking advertising pictures since 2008
• Own photo studio since 2009
• Qualified graphic designer since 2010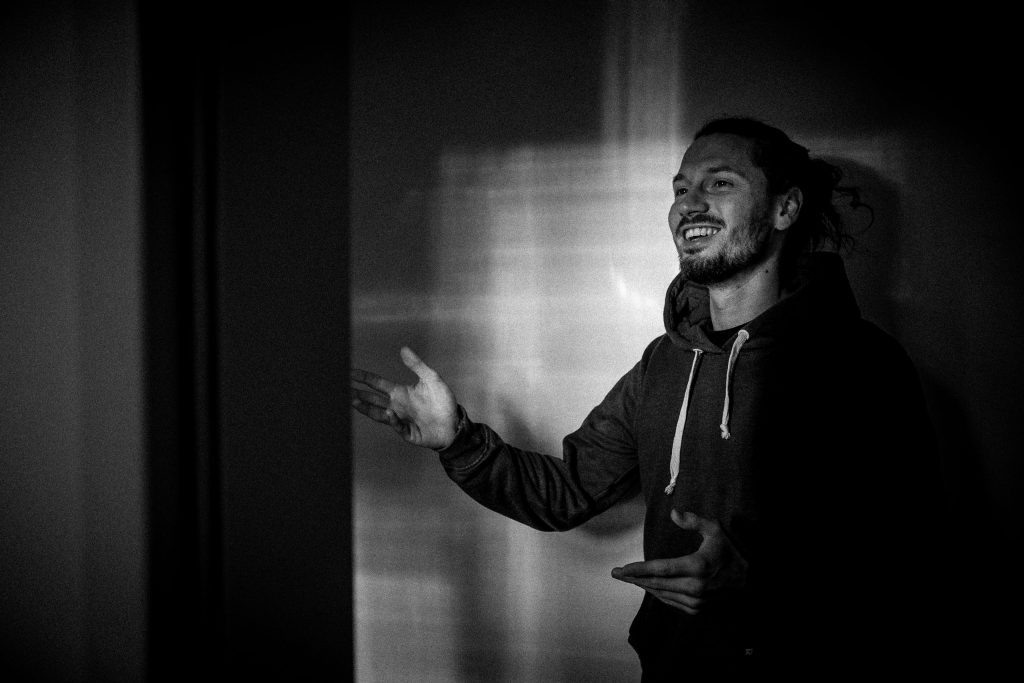 What clients say
Great photos, every shot a hit. Wonderful! Thank you very much for this.

Thilo Wolf, Wavehouse Studios
We have just taken a look at the pictures completely and are thrilled: You managed to document the evening in all its facets and even better to capture it artistically. Great talent and mastery.

Christiane & Dr. Christian Lex
Dear Sascha, thank you very much for the wonderful photos. I am still very enthusiastic. Your image editing is also perfectly implemented! Thank you very much.

Verena Kohl, VauKa